New Creative Design:This fingertip toy can be used as a bubble bracelet and a small toy spinner. Cute ladybug shape, rotating bracelet design, simple and fun, perfect gift for people with anxiety, ADD, autism, ADHD, hyperactivity and other special sensory needs.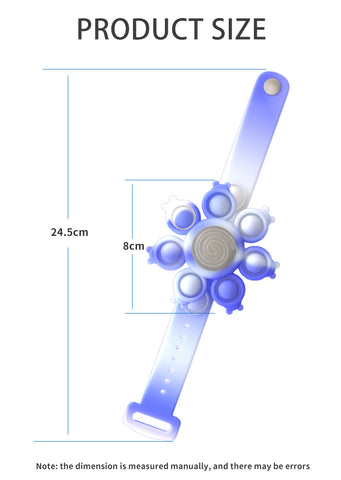 [Premium Quality & Safe Material] Our simple dimple bubble sensory toy is made of food grade silicone and is CPC certified. Safe and heat resistant, skin-friendly and easy to clean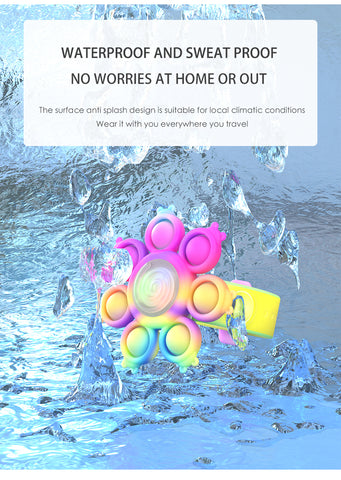 [Waterproof and Sweatproof] The surface is splash-proof design, suitable for all climatic conditions, wear it with you to travel everywhere, so you can enjoy life anywhere, anytime.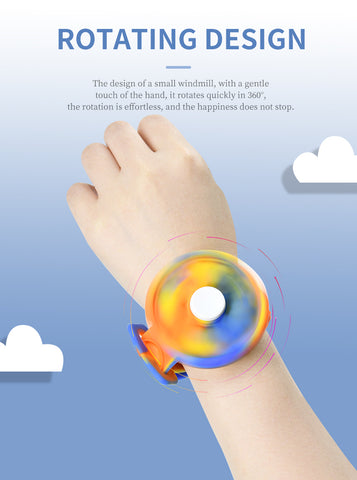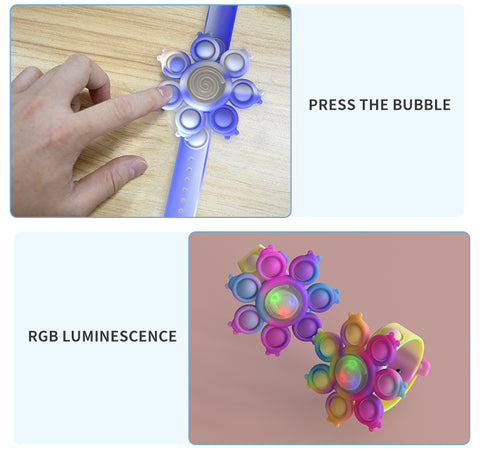 [Excellent Stress Eliminator] Silicone Bubble Toy is a very good stress eliminator today. It helps to relax, focus, improve work efficiency and quality of life, and is an ideal toy for children and adults with stress and anxiety.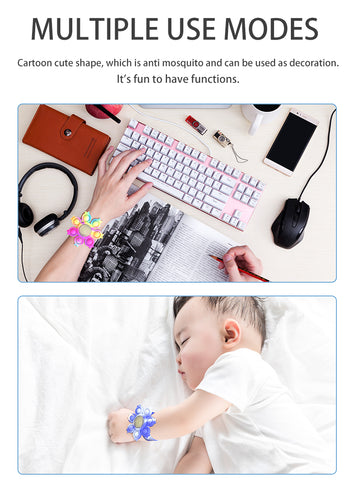 [Adjustable Strap] Seven degrees adjustable strap, multiple adjustment holes on the fingertip bracelet, adjust the size as you like, suitable for any wrist.