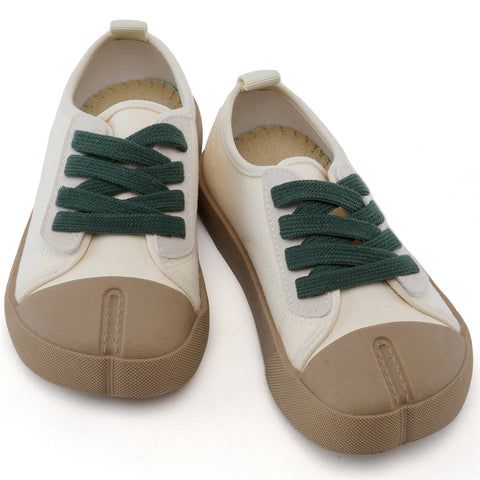 Kids fashion canvas sneakers can go with casual trousers, shorts, jeans,school uniforms, dresses, sweat pants and etc. These shoes are a kid surefire way to top off any outfit.

Pair them with colorful socks to make children look attractive at all times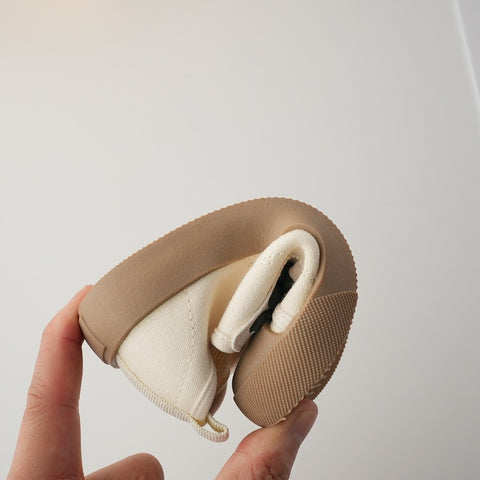 Flexible & Comfortable:Lightweight and flexible kids shoes give the foot maximum range in movement.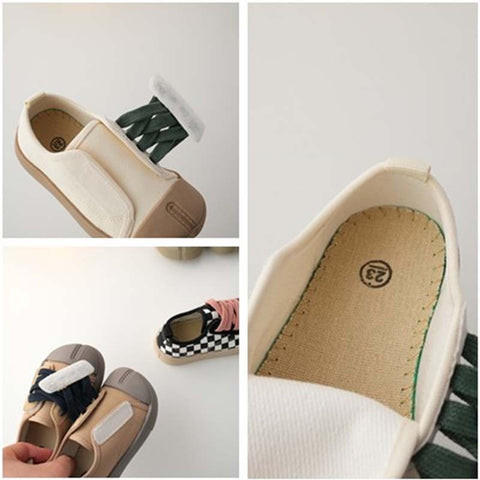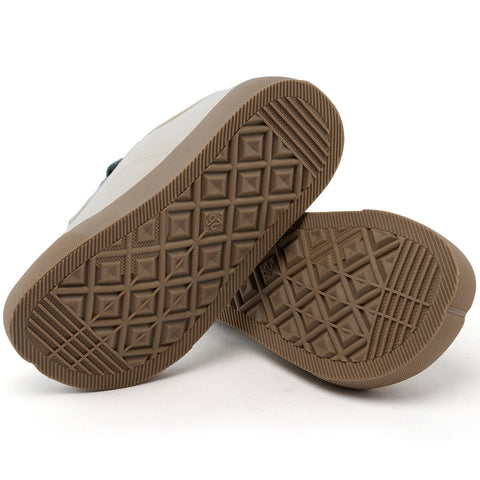 Durable Non-slip Sole:Lightweight EVA midsole, cushioned, soft and flexible, provides freedom and comfortable feeling.

Skid resistant TPR outsole for long lasting traction, provides great grips for kids safety while running or playing.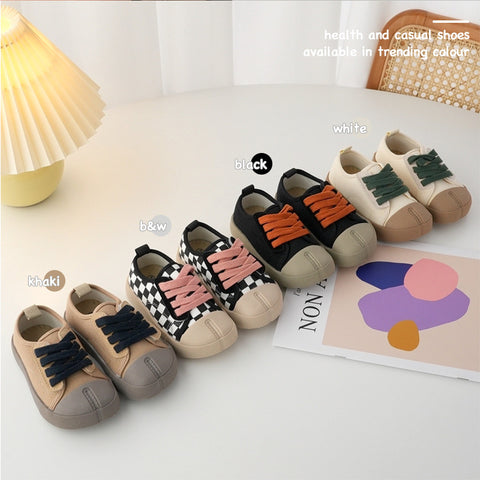 Color:White,Black,Khaki,Grid