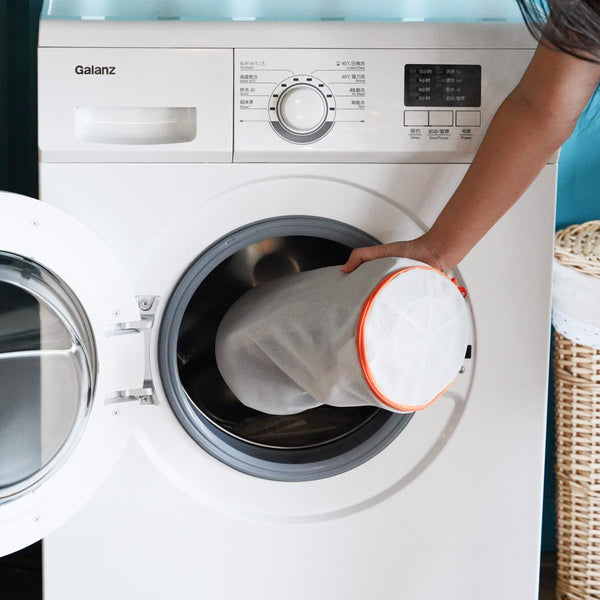 This sneaker wash bag is a perfect companion for easy living. we have so many things to work, think, and deliberate on a daily basis, so let's keep some things in life simple. soap and water flow easily through the durable high-quality mesh grid design. It protects and extends the shoes life of your expensive sneakers in the washing machine.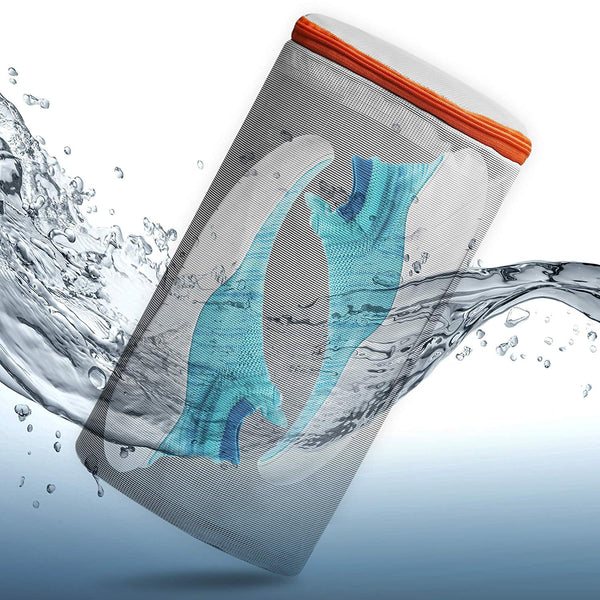 Advantages of the washing bag: to prevent the shoes from wear and tear, deformation, cracking seams, broken zippers, or other accessories. Moreover shoes these days are made from textile materials or knitted yarn which are easier for cleaning in Washing Machine. Using the laundry bag prevents lint formation and pilling on the wool or textile base.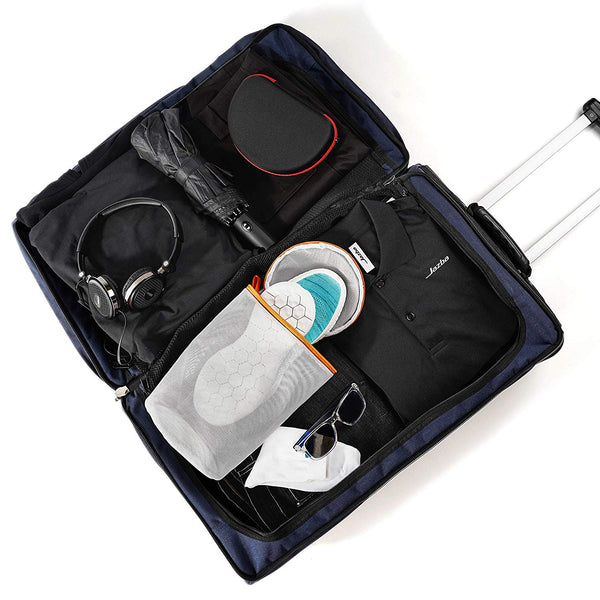 Unlike other shoe bags, which don't have ample space or hanging loops, our mesh laundry bag features two hanging loops and ample space for all types of laundry. This means that you can bring this mesh laundry bag anywhere and is perfect for extra clothing storage. The laundry bag was made using a strong, durable zipper, honeycomb mesh, and is safe for both the washer and the dryer. It's the perfect travel laundry bag and is versatile enough for every type of laundry.