Who needs some comfortable walking shoes?
It doesn't matter how old you are, if your shoes aren't comfortable you are probably not happy!
Right?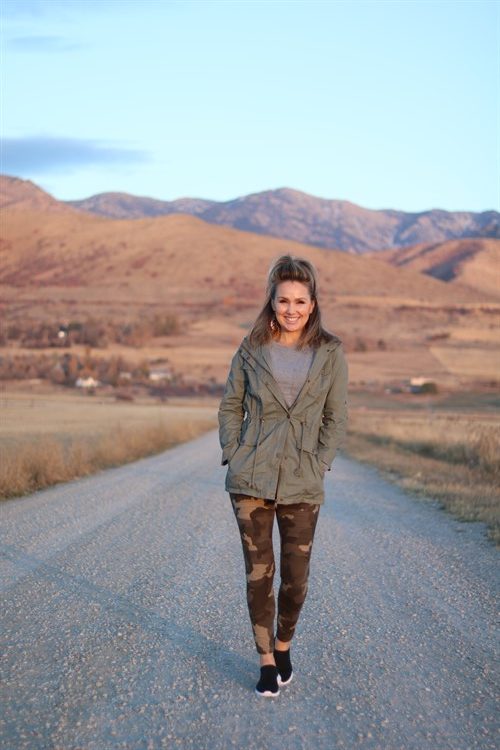 Comfort is key, especially if you are going to be on your feet for a while or if you're going to be walking very far.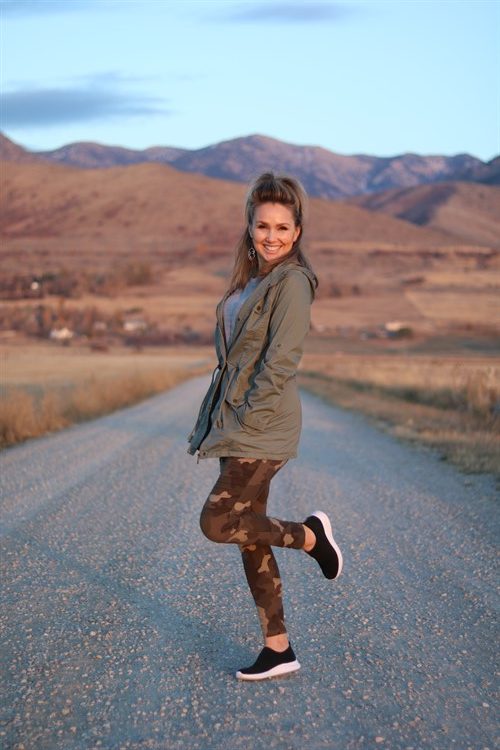 Introducing Tiosebon Slip On Walking Shoes!
Not only are these walking shoes comfortable but they are also full of style!
One of the first things I noticed about these Tioebon shoes was how great they look and the wide variety of colors they come in!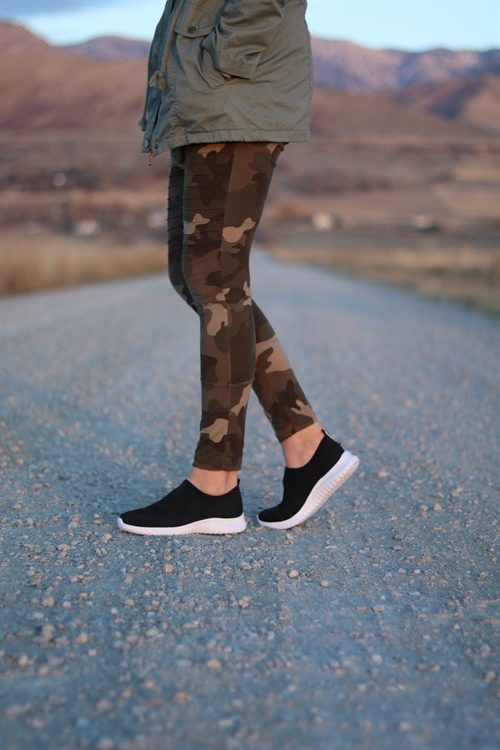 The upper is made of super stretchy mesh fabric, giving the shoe a "sock-like" feel.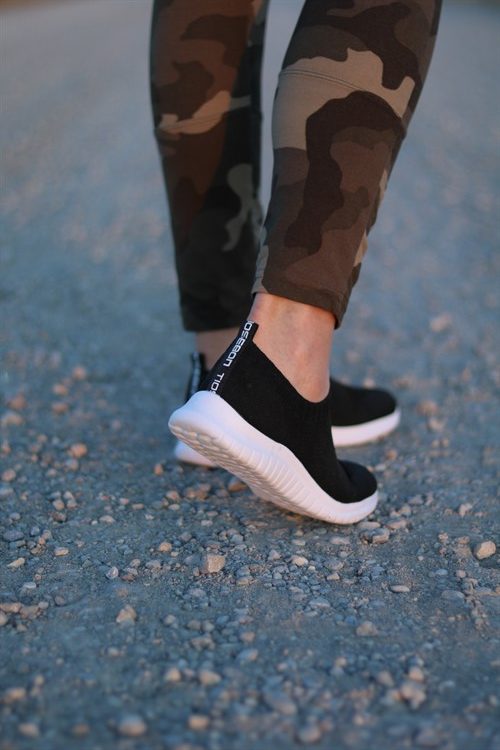 The mesh fabric allows for great ventilation and breathability and you KNOW that will make keep your feet feeling fresh and not stuffy.
And can we talk about that sole?
It's truly just as cushy as it looks!!
My first pick…
The first pair that I picked were these classic black Knitted walking shoes.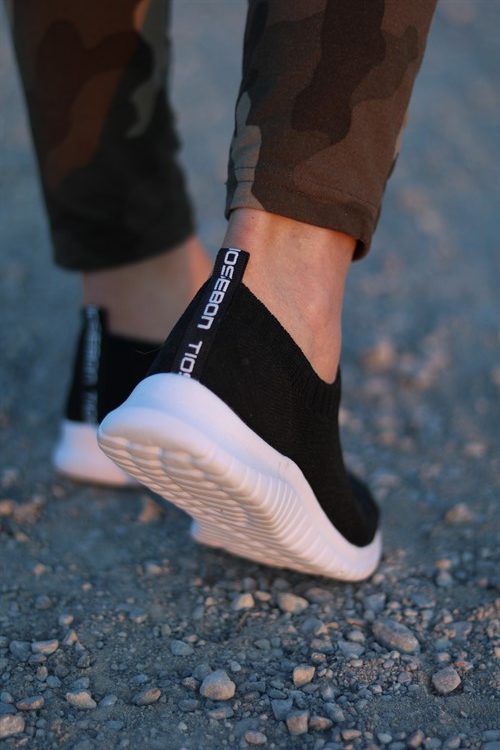 I love the stark contrast of the black upper with the bright white cushioned sole.
It's a classic look for a comfortable walking shoe!
I would definitely recommend sizing up half a size to make it just a bit easier to slip your foot inside.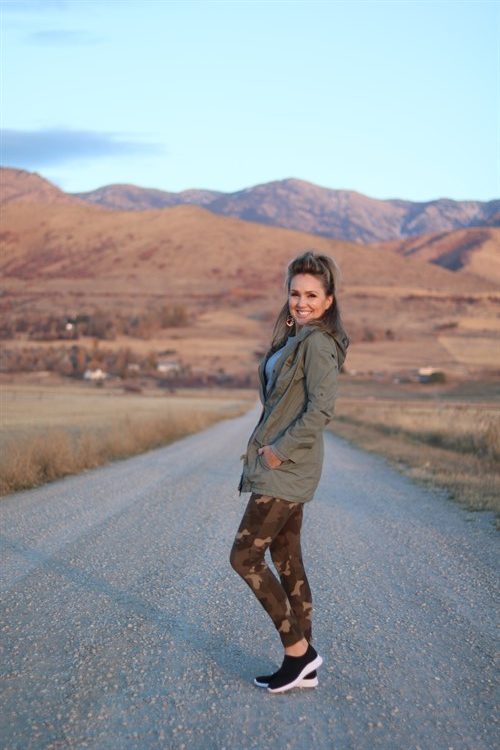 My second pick…
The beautiful color of these Slip On Walking Shoes in burgundy caught my eye and I could NOT say no!!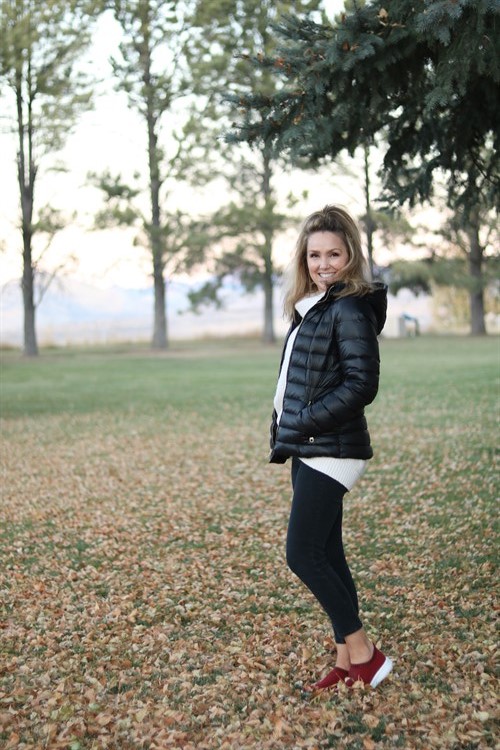 It's such a pretty color and again looks fantastic against the stark white of the sole.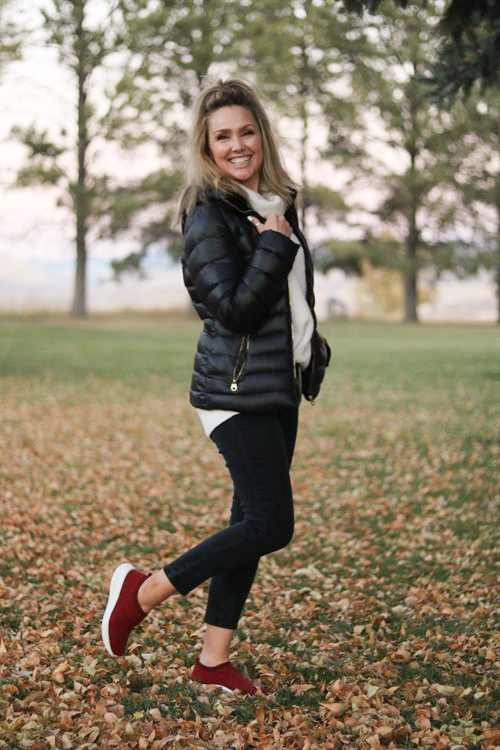 Still, plenty of cushion in the footbed to make you want to leave them on all day.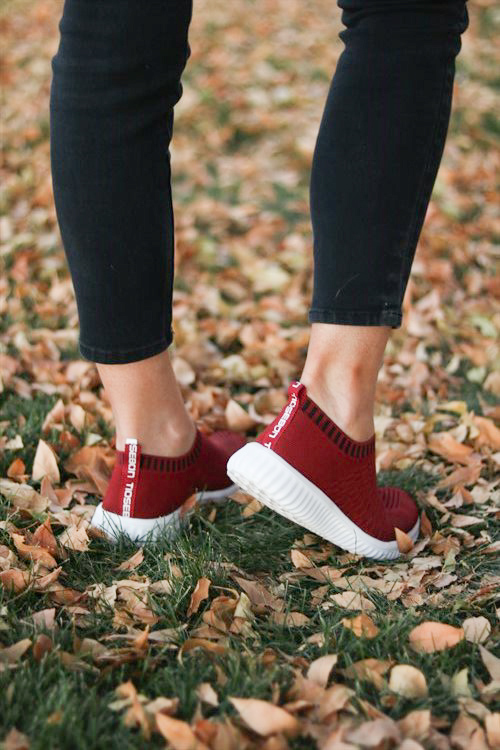 I'll tell ya, if my feet feel good, I am a happy girl!
And looking good is just a BONUS!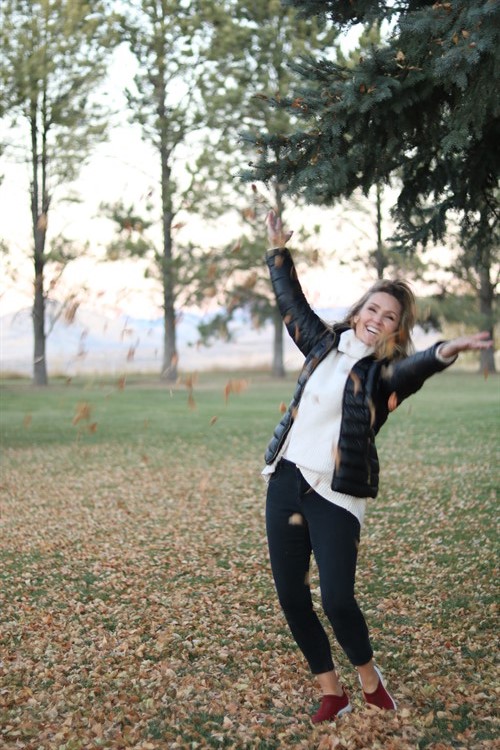 Finally, click HERE to see their array of everything Tiosebon has to offer from slippers to men's loafers and more!
There are so many uniques styles, you are bound to find a few you love!